MARTECH 2021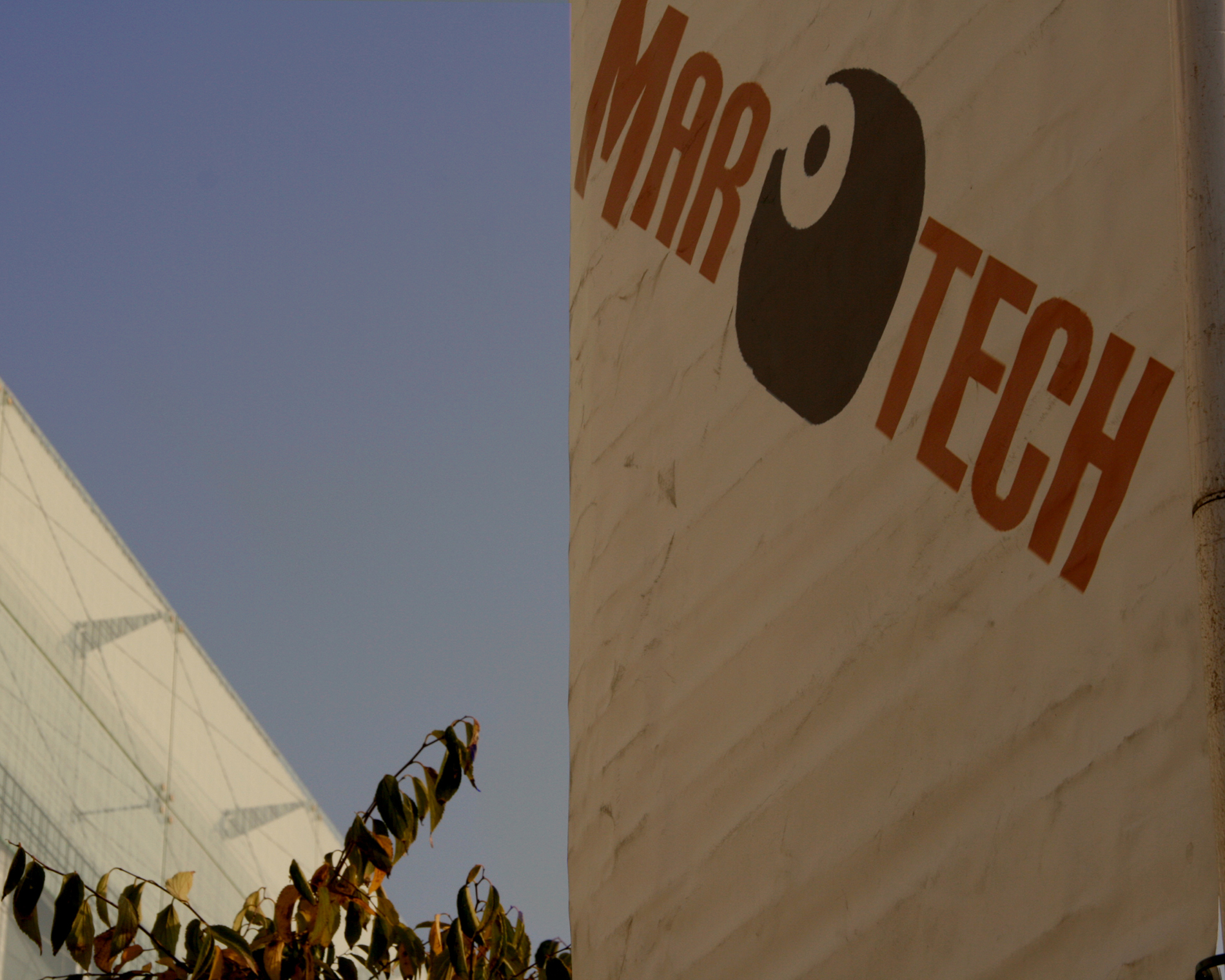 2021-06-18
Following the 2018 edition that took place in Porto and was co-organized by LSTS – FEUP, the 2021 edition of the Martech Workshop was held virtually on 16-18 June.
Prof. João Borges de Sousa was one of the keynote speakers with the talk entitled "Ocean observation with multi-domain robotic vehicles: current trends and future developments".
About MarTech workshop
Technological development deeply constrains our perception of marine environments and ecosystems. The main objective of the MARTECH Workshop is to share information and points of view on cutting-edge research in several fields of MARine TECHnology. MarTech is an internationally renewed venue for dissemination of marine technology research since 2008.
MarTech website: http://www.martech-workshop.org/