Fire-RS - First demonstration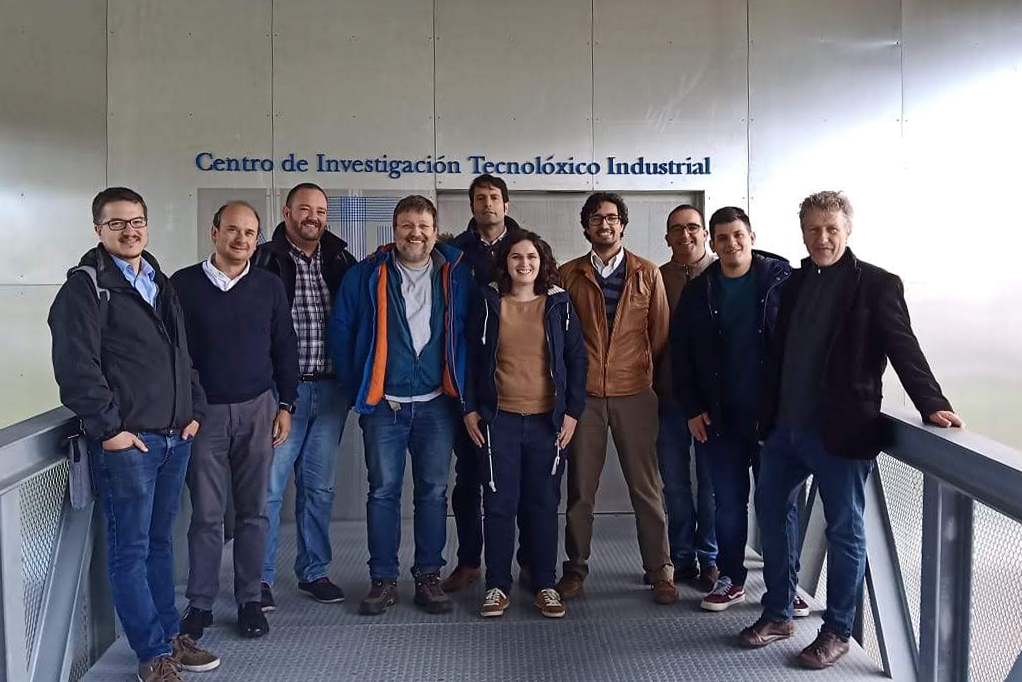 2019-04-30
Demonstration 1 of the Fire-RS Project took place on the 23th of April (at the University of Vigo) and on the 24th of April (at Seganosa). We joined in with our UAVs to test the satellite link communications - no flights were intended, just the UAV with the HumSAT terminal installed to communicate with the satellite.
On the first day, the alarm of the fire was simulated, and the main purpose was to validate the communications links - UVIGO groundstation with the satellite, SAOP with UVIGO groundstation and UAV with satellite. The second day counted with the participation of firefighters and a real fire scenario! Interestingly, it was quite rainy, which was a challenge for everybody and made the communications with the satellite more difficult.
Despite the unexpected rain, all communication links were successfully validated during the passages of the satellite (12min window!), thus making this demonstration a success:
The land sensors were able transmit the fire alarm to the satellite;
UVIGO groundstation received from the satellite the fire alarm with its location and relayed it to the WDEN;
SAOP received the fire alarm from the WDEN and sent back a flight plan for the UAV;
The UAV successfully transmitted an acknowledge message to the satellite and received confirmation from the satellite in return.
The second demonstration of the project will be held on the 23th of May at the University of Porto and at the LIPA airfield - this time our UAV is ment to fly :)