Diogo Teixiera awarded the third place in the "Student Poster Competition", promoted by Oceans 2021 San Diego - Porto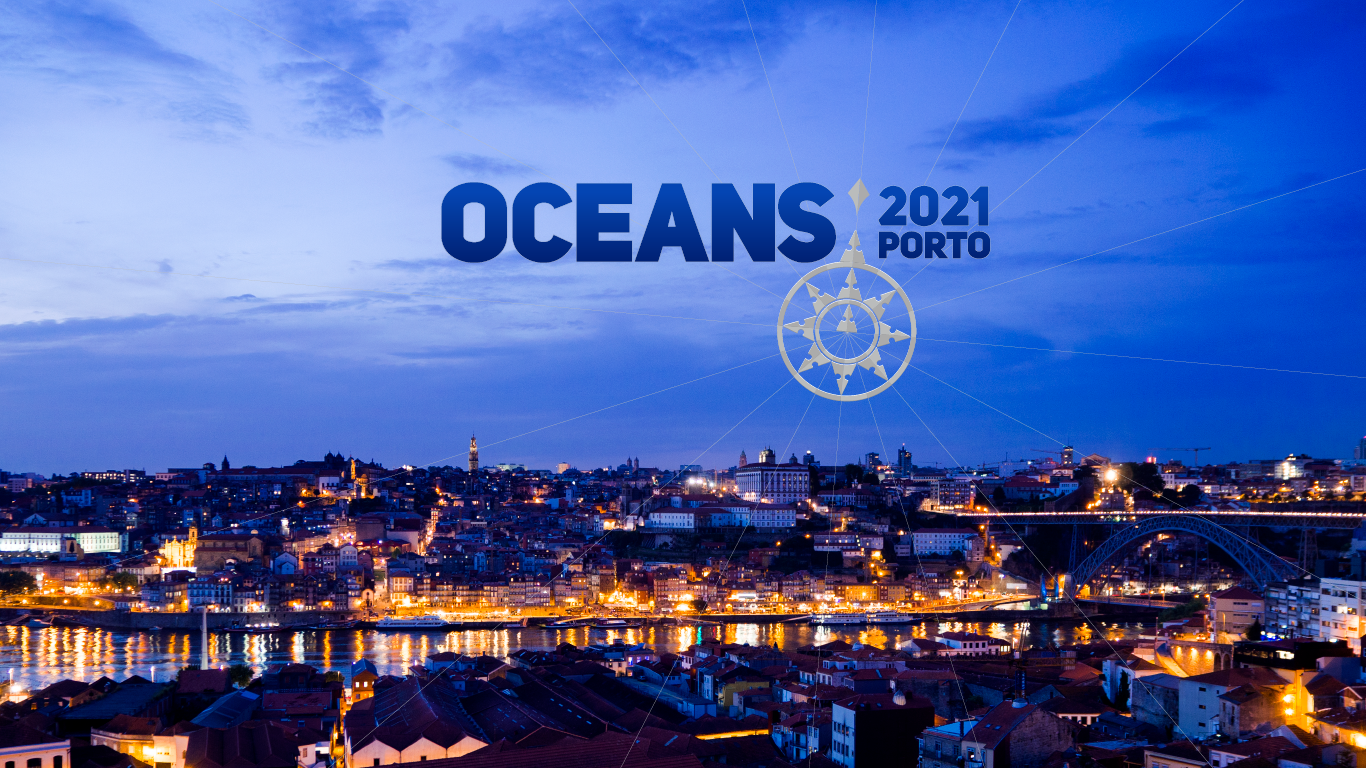 2021-10-06
Diogo Teixeira, student of the Masters in Electrical and Computers Engineering at FEUP won the third place in the "Student Poster Competition", promoted by Oceans 2021 San Diego - Porto that took place in person at San Diego (USA), between September 20th and 23rd.

The poster entitled "3D Tracking of a River Plume Front with an AUV" focuses on the evaluation of different methods to track and map a river plume front with autonomous underwater vehicles. Solved and novel trajectory adaptation algorithms were tested and evaluated in a interdisciplinary endeavor at the intersection of robotics and oceanography
The work was part of the Diogo's master thesis developed at the LSTS and supervised by João Borges de Sousa (FEUP) and co-supervised by Renato Mendes (Colab +Atlantic & FEUP) and Joana Fonseca (KTH, Sweden). 
Related article
Alumnus da FEUP no pódio de concurso norte-americano de oceanografia by Universidade do Porto