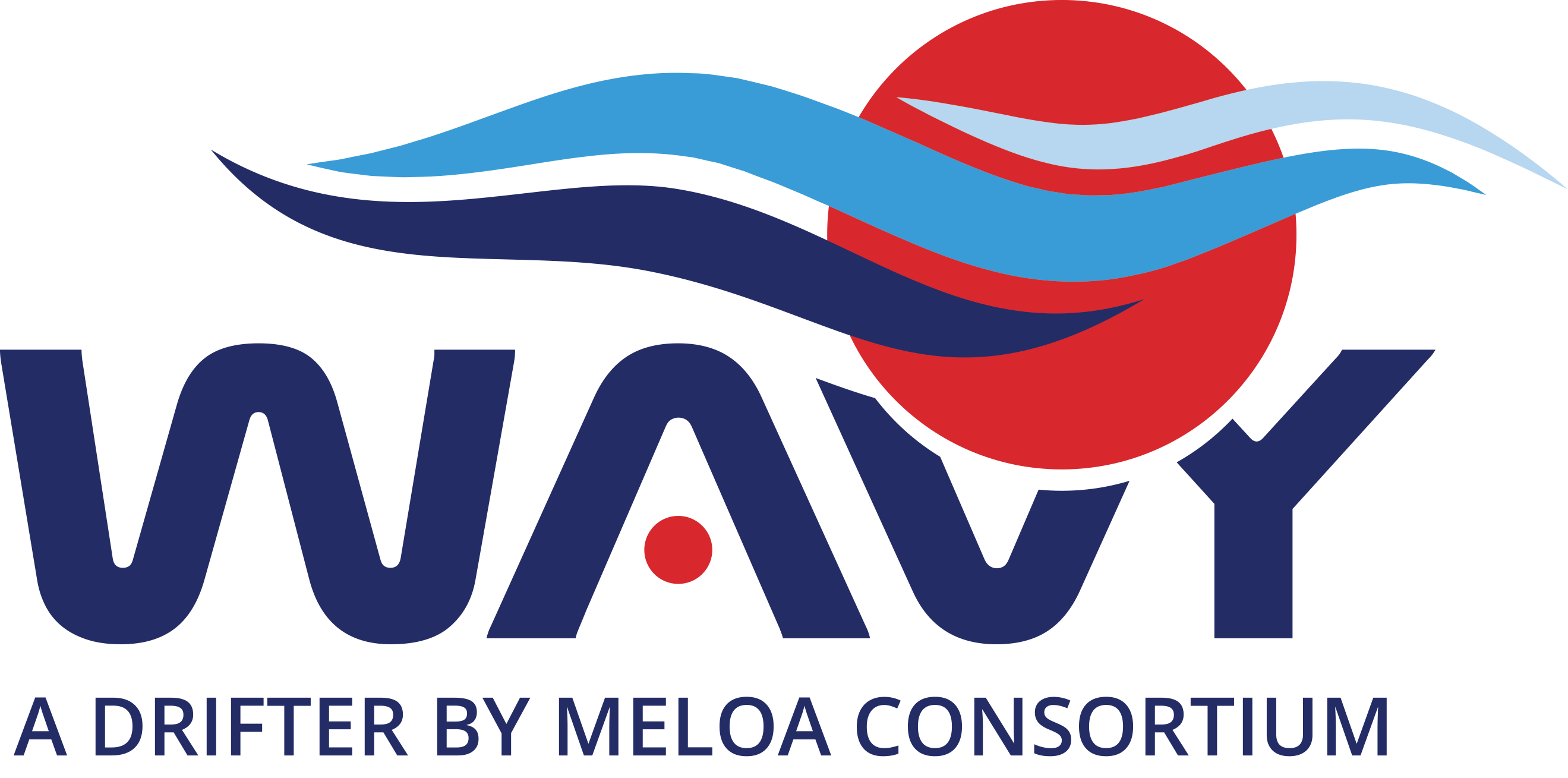 to
Running from December 2017 to February 2021, MELOA is a H2020 project that is developing an innovative family of products, WAVY drifter units, allowing for a low-cost, easily deployable, high versatility, and low maintenance system for in-situ measurements for marine environments.
Focused on covering marine observation gaps, the WAVYs will increase the availability of in-situ data for coastal and open ocean zones. The MELOA project is developing the first prototypes for the different WAVY units configurations, and engaging with the marine community to test them in different marine environments, collecting and making available the data from the test campaigns and building, on top of this data, the first products and services to showcase the usefulness of the WAVY data.
MELOA Consortium is composed by 10 European entities working in close collaboration with the marine communities to develop solutions that will enable to tackle some societal challenges, namely those related in situ data collection for marine monitoring.

This project has received funding from the European Union's Horizon 2020 Research and Innovation Programme under grant agreement no 776825