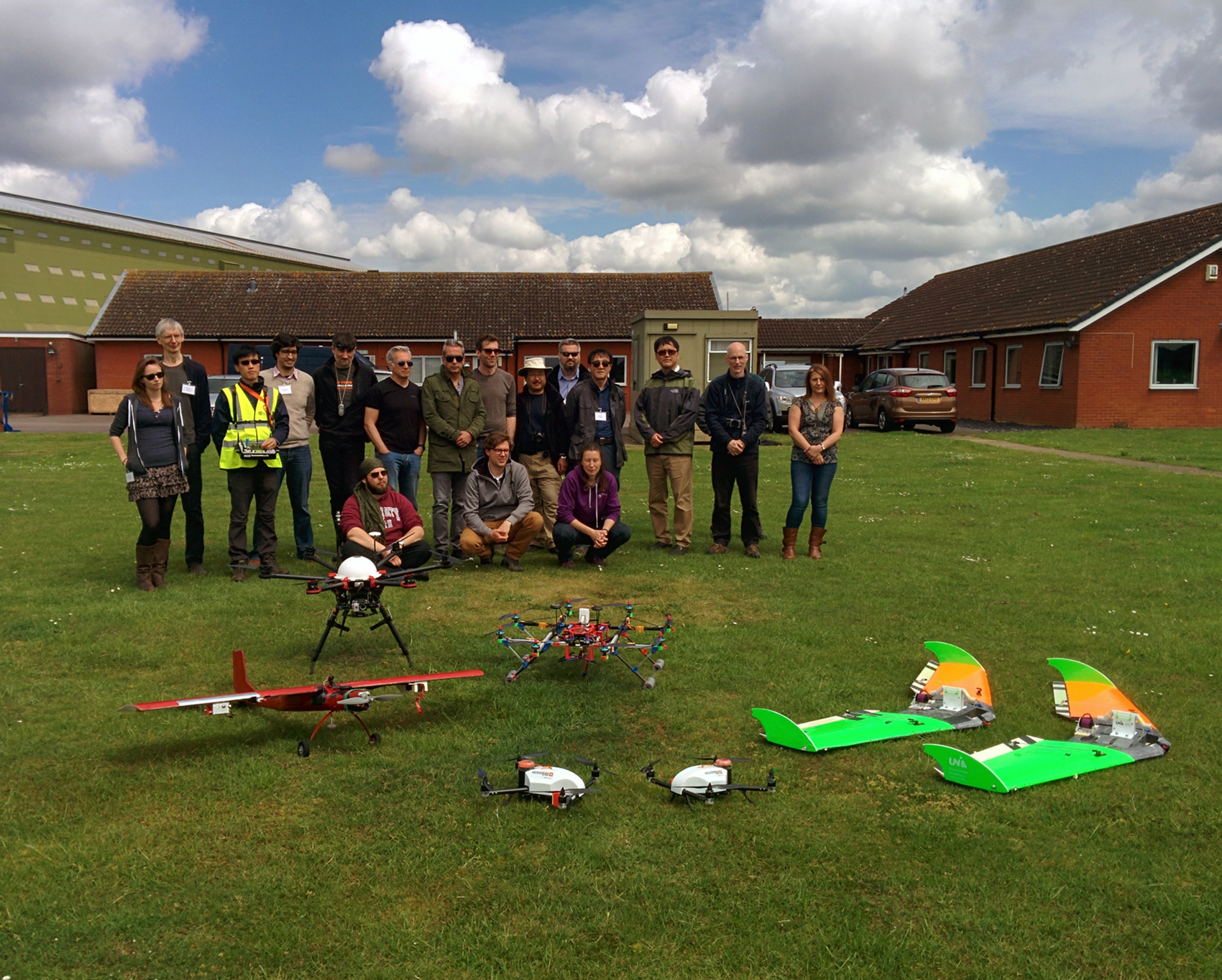 During the 15th to the 19th of May the LSTS was invited by the MET Office to participate in the 2017 edition of the ISARRA Flight Week.
​The week counted with the attendance of various UAV flight groups from University of Bath,​ Universität Augsburg (Institut für Geographie), National Physical Laboratory, University of Hertfordshire​ ​and​ NASA Jet Propulsion Laboratory​ ​to name a few​.​
During the week various flights were carried out by the different teams with the main purpose to explore the applicability of UAVs in the area of meteorological studies.
Although this year's participation was merely done as observers, plans were established to take part with the LSTS UAV fleet next year.
After the warm reception that the LSTS toolchain received from its presentation all the intervening partners agree that there is a large potential for cooperation, with the toolchain as a basis of development and operation.